500 + SR TMT BAR
High strength deformed bars with
latest WinGrip technology
REALEDGE
The only grill section in India made in 100%
automated block mill
REALRING
Stirrups that improve strength and
stability of constructions
BIS Accredited
Quality as per Bureau Of Indian Standard that you can test at our Rods 'n' Bars outlets.
High Seismic
Resistance Quality
India's most advanced steel that can with stand calamities like earthquakes.
Superior
Bendability
Manufactured by an advanced Tempcore Quenching process, this provides the SRMB
rebars good bendability & workability.

Superior
After-sales Service
Our largest distribution network ensures
we are always there for you.
Controlled
Chemical Composition
Hot rolled from 100 % captive superior billet, with controlled chemical composition like low carbon , sulphur and phosphorous.
Pioneers of
WinGrip Technology
Ribs with dedicated angle to increase
bonding with concreate.
Lorem Ipsum is simply dummy text of the printing and typesetting industry. Lorem Ipsum has been the industry's standard dummy text ever since the
1500s, when an unknown printer took a galley of type and scrambled it to make a type specimen book. It has survived not only five centuries, but also
the leap into electronic typesetting, remaining essentially unchanged. It was popularised in the 1960s with the release of Letraset sheets containing
Lorem Ipsum passages, and more recently with desktop publishing software like Aldus PageMaker including versions of Lorem Ipsum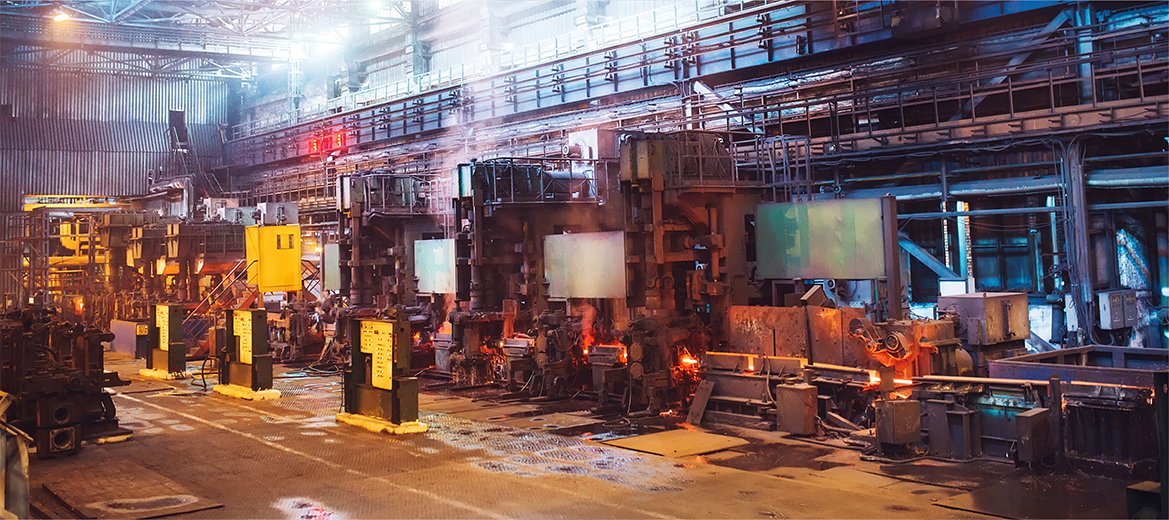 Lorem Ipsum is simply dummy text of the printing and typesetting industry. Lorem Ipsum has been the industry's standard dummy text ever since the
1500s, when an unknown printer took a galley of type and scrambled it to make a type specimen book. It has survived not only five centuries, but also
the leap into electronic typesetting, remaining essentially unchanged. It was popularised in the 1960s with the release of Letraset sheets containing
Lorem Ipsum passages, and more recently with desktop publishing software like Aldus PageMaker including versions of Lorem Ipsum
HOW TO CHOOSE THE RIGHT TMT
Lorem Ipsum is simply dummy text of the printing and typesetting industry. Lorem Ipsum has been the industry's standard dummy text ever since the
1500s, when an unknown printer took a galley of type and scrambled it to make a type specimen book. It has survived not only five centuries, but also
the leap into electronic typesetting, remaining essentially unchanged. It was popularised in the 1960s with the release of Letraset sheets containing
Lorem Ipsum passages, and more recently with desktop publishing software like Aldus PageMaker including versions of Lorem Ipsum

Contact
Plot No.F-18/19,Phase 2,Addl.MIDC
jalna-431203.
Cell: 7391044410
Telephone: 02482-221499,221599
E-mail: gajkesaristeels@gmail.com